Welcome to Supercell Wikia!
Supercell Wikia
Once abandoned as a different kind of wiki, the Supercell wiki supports Supercell, a Japanese band and rising star in the song industry that continues to shine as it did, ever since it's founding. Supercell is a Japanese doujin music group led by a songwriter, Ryo, which formed in 2007. The music group first used the voice synthesizer Hatsune Miku to perform their music, up until they wished to introduce a live singer. Supercell made a transition to vocalist Nagi Yanagi with their debut single "Kimi no Shiranai Monogatari" (2009). Two more singles featuring Nagi were released in 2010, followed by Supercell's second album Today Is A Beautiful Day (2011), which was Yanagi's last contribution with Supercell. Following Yanagi's departure, Supercell held auditions for new guest vocalists, and two girls were chosen out of about 2,000 candidates: 15-year-old Koeda, Tia and 17-year-old Chelly. Both vocalists sang the music themes for the 2011 anime Guilty Crown, and released their first singles with Supercell in 2011.
Links
Official Music Videos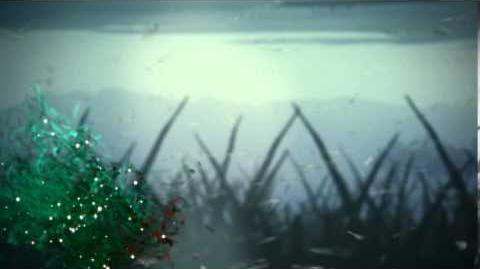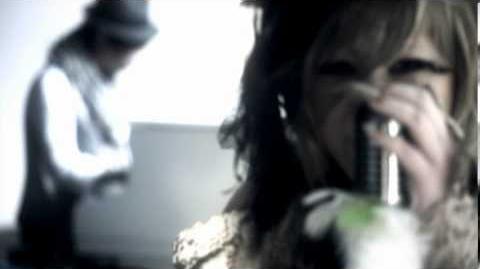 Latest Activity
Community content is available under
CC-BY-SA
unless otherwise noted.